Cities for children
We believe that all children deserve what we call the "Right to a Childhood."
Right to Read
Real learning is important. We support projects to improve the quality of education in under-resourced schools.
Right to Play
Talents can be diverse. We help discover them through structured extracurricular programs and volunteer activities.
Go to Right to Feel Safe
Right to Feel Safe
The school can be a protective space. We help build it as one, through psychosocial support programs.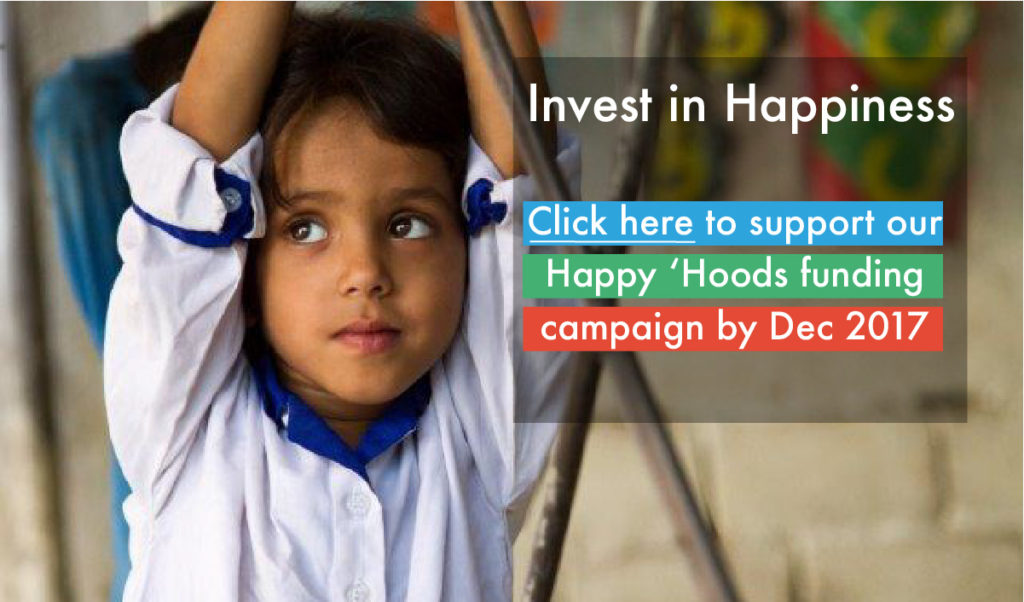 Why Cities?
Children in urban poverty have specific vulnerabilities - and strengths.
Cities are growing. And so are kids.
As cities and "ruralopolises" grow, there is more and more pressure on existing services. There is not enough emphasis on urban poverty in development policies and programming, and we need to ensure that the rights of children are not lost. The idea behind Cities for Children (CfC) is to recognize and support the specific needs of children in urban areas, in the realms of child protection and education. Our mission is to work with existing schools and shelter homes - particularly in urban and peri-urban slums - to build them as spaces that offer the "right to read," the "right to play" as well as the "right to feel safe."
By 2030, the urban population in Pakistan is expected to grow by 90 percent

About half of Pakistan's urban residents live in slums, or "katchi abadis"

About half of Internally Displaced Persons in Pakistan are children

There are no conclusive statistics for the number of street-connected children in Pakistan
PARTNERS
We work with partners who are already doing good, and help them do better.
Want to find out more?
Write to us via enquiries@citiesforchildren.co